We have a very selective process when choosing interns for the press. We do not accept applications at this time.
Kaylee Kirpes
Project Editor, 2018-19
Kaylee is a senior at the University of Iowa, double majoring in English and Creative Writing and Enterprise Leadership as well as a minor in Business. She aims to work in publishing after graduation and harbors dreams of becoming an author. Kaylee is interested in learning everything she can about the creation of books, from writing and editing to marketing and selling them. Yes, it might not be feasible to learn the minute details of every single step in the publishing industry, but she will certainly try. Making books, and helping people share their thoughts and imaginations with others, is worth it.
Kaylee is the President of Nightingale Writers' Group at the University of Iowa, a club that seeks to promote and improve stories from a peer perspective. Her favorite genres of literature are currently fantasy and historical fiction, though all books are interesting in their own right.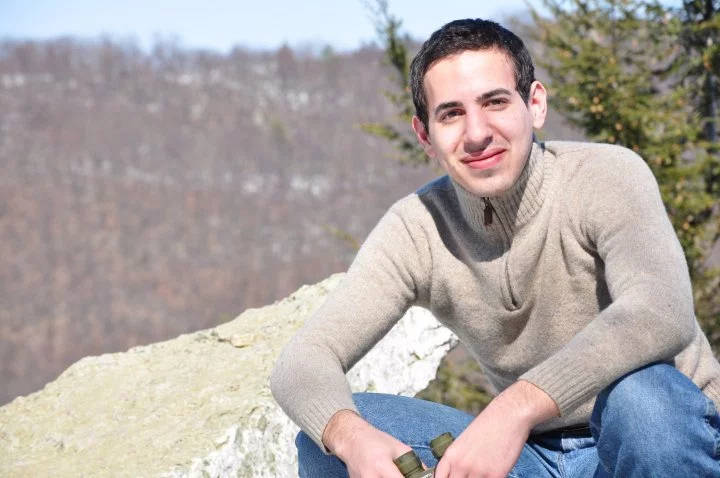 Lance Sacknoff
Special Projects Editor
Lance Sacknoff is Ice Cube Press's Editor-at-Large and currently a PhD student in English Literature at the University of Arizona. He is the senior editor of Prairie Gold: An Anthology of the American Heartland and regularly blogs about getting started in the professional publishing and creative writing work on the Ice Cube Press Publisher's Blog.
He has given talks and served on panels about breaking into independent publishing, most recently at North American Review's Bicentennial Creative Writing & Literature Conference. His research areas include genre literature (Fantasy, Science Fiction, and Dark Comedy), critical literary theory, (evo)semiotics, narratology, digital humanities, and visual culture.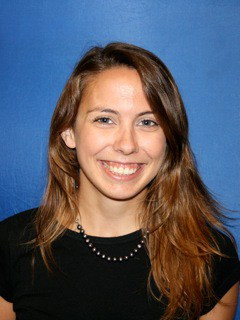 Stefanie Brook Trout
Intern, & Co-Editor of Fracture
Stefanie Brook Trout has always called the Midwest home. She currently lives and writes in Michigan. She graduated from Iowa State University's Master of Fine Arts program in Creative Writing and Environment.
At ISU, Stefanie was an undergraduate English instructor, the nonfiction editor for Flyway: Journal of Writing and Environment, the MFA Student Coordinator for the Everett Casey Nature Center and Reserve, and a leading member of several organizations including AgArts, which explores the intersection of agriculture and the arts. She is also an editor on Prairie Gold: An Anthology of the American Heartland with Lance Sacknoff and Xavier Cavazos. Stefanie holds degrees from the University of Michigan in Ann Arbor and Marian University in Indianapolis. The growing list of Stefanie's publications may be found here.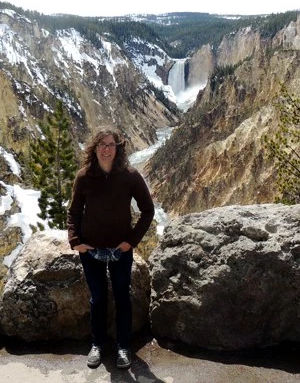 Samantha Futhey
Intern, Iowa State Univ.
Originally from Central Pennsylvania, Samantha graduated from Iowa State's Creative Writing and Environment MFA program.
At ISU, she taught undergraduate English communication courses, participated in AgArts (an organization dedicated to linking agriculture and the arts), and was a student teacher for the Ames High School creative writing club starting during 2015. She was also poetry editor for Flyway: Journal of Writing and Environment. Her experiences working on her father's dairy farm and exposure to Midwest agriculture are the main focus for her thesis, a poetry collection.
Samantha wishes to encourage a complex discussion of the environmental impact and agricultural history of the Midwest through the arts, and hopes through her Ice Cube Press internship, her participation in the publishing industry, and interaction with regional authors will deepen her understanding of the region.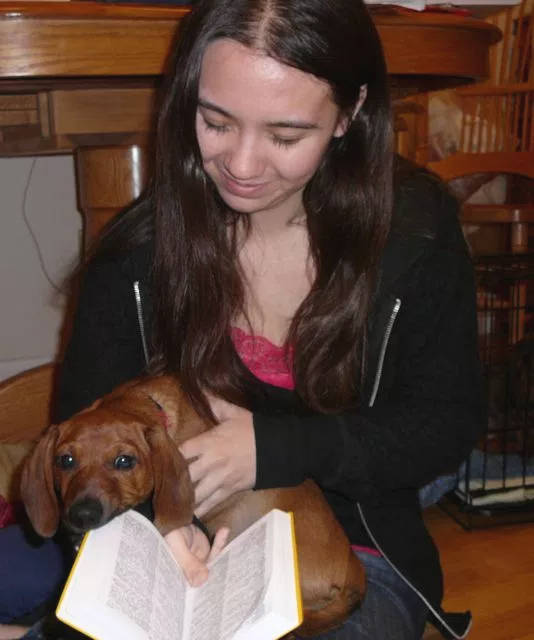 Jennifer Moy
Lead Assisting Editor, Query Seal blog series
Jenni Moy graduated from the the University of Iowa, majoring in entrepreneurial management. After college, she hopes to start her own small press company and publish adventure, fantasy, historical fiction, and sci-fi books for children and middle graders. She is a native to Iowa City, and like many in the Iowa City writing community, she writes her own books too. Not only does she want her books to be published someday but she also wants to help other undiscovered writers publish their books as well. She also enjoys reading and playing with her two wiener dogs.
As an intern at Ice Cube Press, she has gained experience with publishing, editing, and selling books.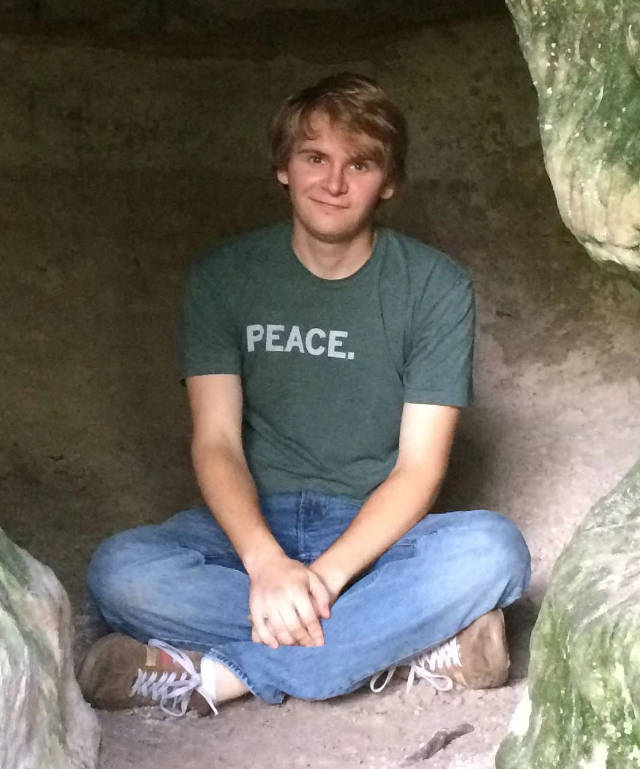 Adam Jaschen
Intern, Editorial Assistant
A native of central Iowa, Adam Jaschen is a senior studying English and creative writing at the University of Iowa. He is the Editor-in-Chief of earthwords, the oldest undergraduate journal on the university campus.
He is primarily a nonfiction writer who somehow had a short play about zombies and reproduction produced last year. He hopes this internship with Ice Cube Press will expose him to new ideas and approaches to publishing and writing. He can also play the banjo, but only if you ask him.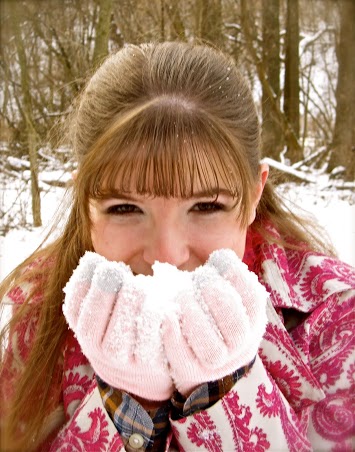 Katie Hale
Intern, Editorial Assistant
Katie Hale is a 2015 graduate of Luther College who has recently moved back to her hometown of Cedar Rapids after a year of teaching English in France. She has previously worked as the Head Copy Editor of Chips: The Student Newspaper of Luther College and as an editorial intern with Familius, and is delighted to be interning with Ice Cube.
Katie's fate as an editor was sealed when she won second place in her fifth grade spelling bee (only falling short because she thought "griddle" was spelled "grittle"). When her friends began dabbling in fan fiction and writing stories, they all turned to her for help because she was the best speller. After spending her middle and high school years editing not only her friends' stories but also their academic work and IMs, she thought, "Hey, I think I want to do this for the rest of my life!" and here she is. When she isn't being part of the Grammar Police, Katie enjoys writing stories of her own, reading, competitive ballroom dancing, speaking French, and watching Disney movies.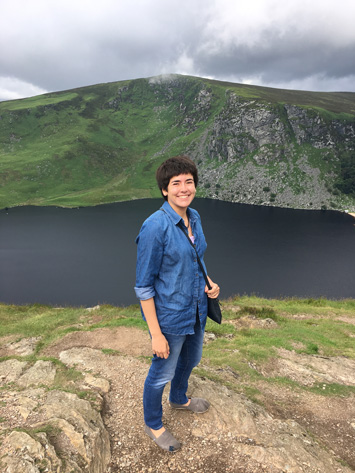 Erin McInerney
Intern, Editorial Assistant
Erin McInerney is a student at the University of Iowa, majoring in English and minoring in Studio Art. She has always been a bibliophile and crosses her fingers that one day she will get paid just for working around books. You know, hopefully. Erin has an avid interest in literary design—from the way words are spaced on the page, to what ornaments are used between sections, to the arrangement of the table of contents. Why yes, she is a big nerd. So maybe she'll work on your book, and she'll be really excited about it.
Erin is the Vice President of Nightingale Writers' Group at University of Iowa, a club that seeks to promote and improve stories from a peer perspective. She has also worked a bit with Little Village and been published in Ink Lit Magazine. While Erin loves all genre of books, her favorites are Magical Realism, Children's Literature, and scientific journals on Neurobiology.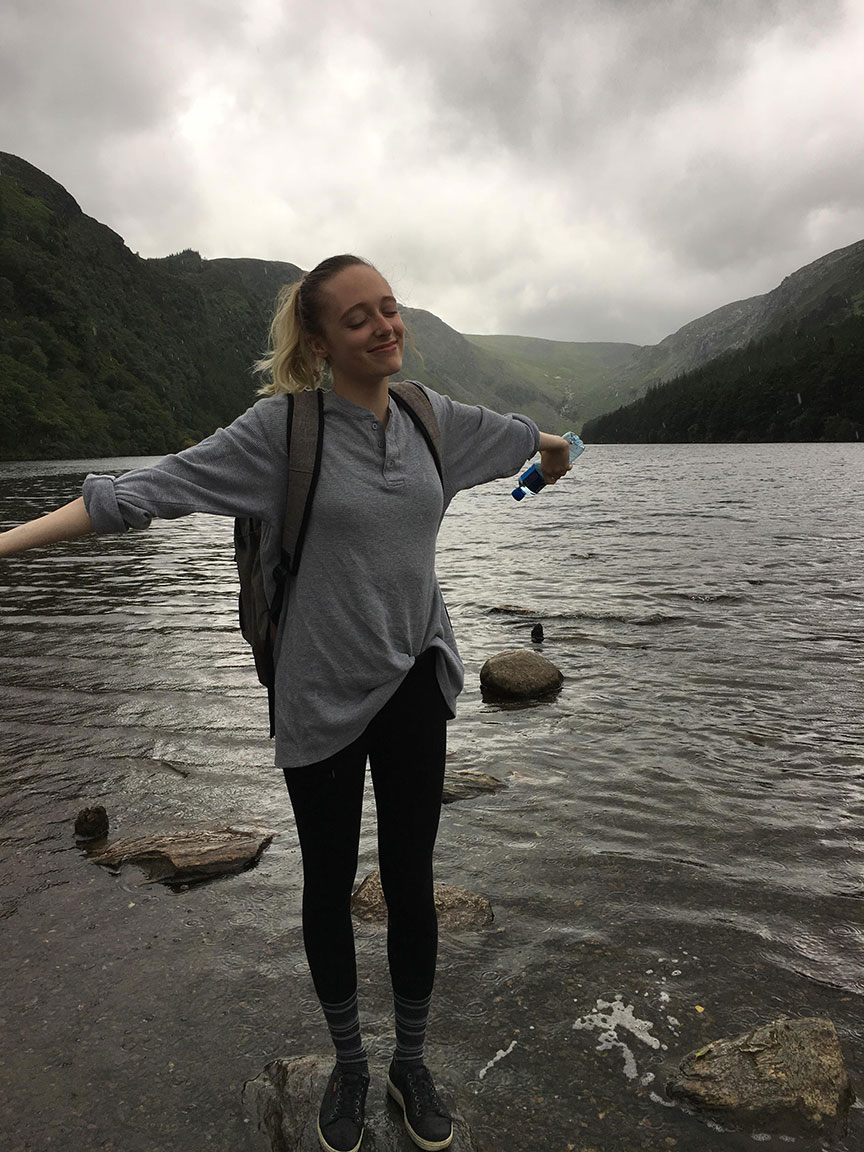 Natalie Wollenzien
Intern, Editorial Assistant
Natalie Wollenzien is a third year student at the University of Iowa, majoring in English and Creative Writing, and minoring in Art History. She hopes to go into publishing post-graduation, and is incredibly excited to be currently working with Ice Cube Press! She also works with The Daily Iowan and The Iowa Review as an editor, so she definitely enjoys looking at what other people write; the more to read, the more to learn how to write. Her favorite genres of literature are currently realistic fiction and nonfiction, but any type of book is worthy of love and appreciation.
Her current obsessions include sad and/or weird music, cats, ukulele, and learning how to properly hydrate herself in a given day. Results may vary.