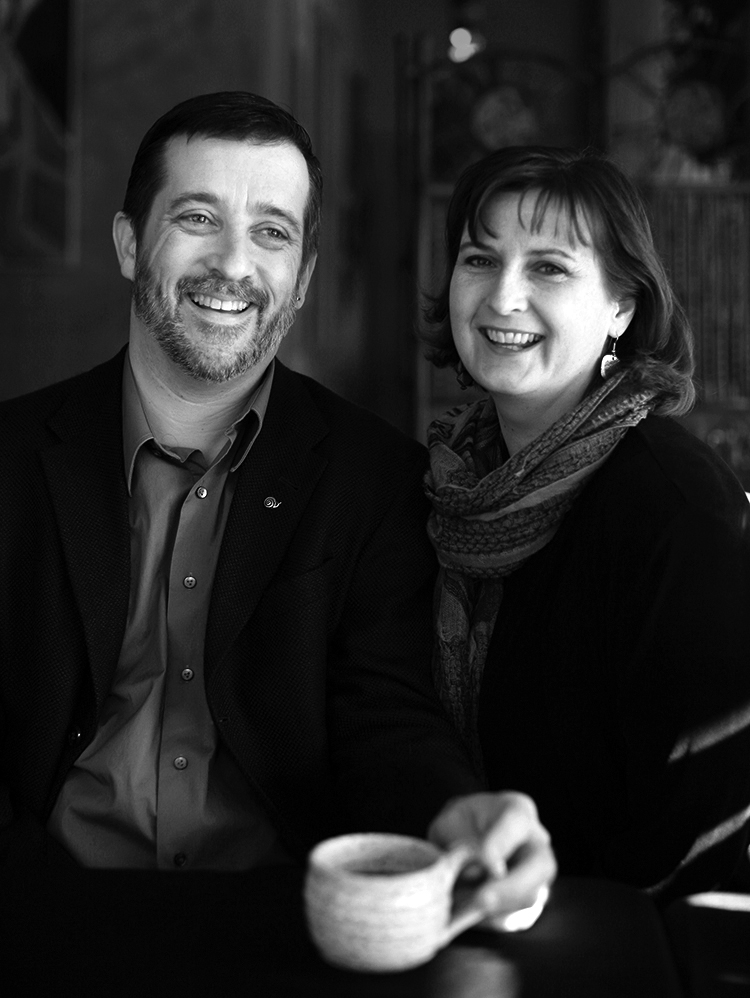 About The Author:
Born and raised in the Heartland, Chef Kurt Michael Friese got his BA in photography at Coe College in Cedar Rapids, Iowa, before graduating from the New England Culinary Institute, where he later was a chef-instructor. With more than 25 years of professional foodservice experience, he has been chef and owner, with his wife Kim McWane Friese, of the Iowa City restaurant Devotay for 12 years. Devotay is a community leader in sustainable cuisine and supporting local farmers and food artisans. Recently Kim promoted him to "Chef Emeritus," and he now devotes most of his time to writing about and advocating for sustainable cuisine.
Friese founded Iowa's first Slow Food convivium (there are now five). He serves on the Slow Food USA National Board of Directors, and is editor-in-chief and co-owner of the seasonal local food magazine Edible Iowa River Valley. His columns and photos on food, wine and travel appear regularly in local, regional and national newspapers and magazines. He is also a food correspondent for both Grist.org and Gather.com. A C
A Cook's Journey has already received a lot of attention, picked by the Midwest Booksellers Association for it's Midwest Connections Program and the book has been featured in the Christian Science Monitor, the Des Moines Register, Minneapolis Star Tribune and many other publications.